Content
Assistive Product

Paso Knee
Product Type:
Polycentric knee joint, pneumatic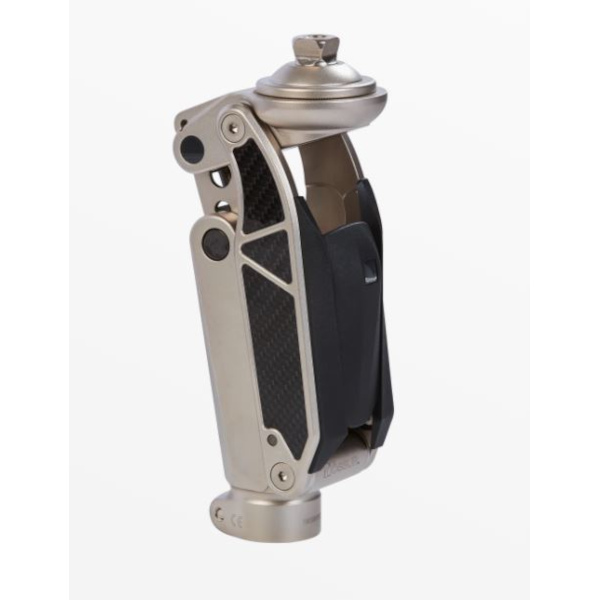 Application areas:
- Degree of amputation: knee disarticulation and thigh
- for patients up to max. 136 kg body weight
Description:
Paso Knee is a pneumatic polycentric knee joint. The intelligent swing phase control automatically adjusts to a user's walking speed. Four different socket connection options support use with different amputation levels
Features / Components:
- Polycentric knee prosthesis with adjustable geometric locking system.
- Swing phase control with automatic adaptive pneumatic system
- Works "out of the box" - ready to use without long adjustment time
- Supports varying walking speeds of up to 7 km/h
- Powerful and smooth running
- Easy socket connector modification
- Adjustable stance phase flexion with IKF adapter
- Low profile, useful for long femoral stumps or knee disarticulation
- Distal connection for 30 mm tube
- High knee flexion angle up to 150 °
Price (without guarantee):
Price is available on request from the manufacturer / distributor.
Product Information from the Manufacturer / Distributor:
Further Product Details
Further Information
Reference Number:
Hil135090
Source :
IW
Last Update: 25 May 2021