Content
Assistive Product

NVDA Open-Source-Screenreader
Product Type:
Screen reader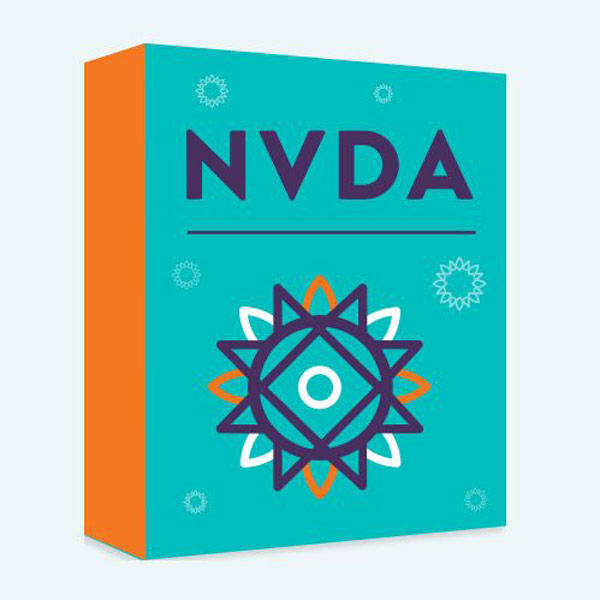 Areas of Application:
- Blindness
- Visually impaired
Description:
The NVDA screen reader converts the contents of the screen into speech or displays them on a Braille line. The blind and many visually impaired people cannot perceive the content of the visual user interface (GUI). Therefore, you need a bridge that converts the content of the GUI into a form that you can use - the screen reader does that. NVDA is an open source screen reader for Windows and is available free of charge. NVDA is portable - that is, the blind can put their screen reader on a USB stick or CD-ROM, so they can go to the Internet café and simply surf the web.
Features / Components:
- Supports popular programs such as Mozilla Firefox and Google Chrome, email clients, Internet chat software as well as Microsoft Word and Excel.
- The built-in speech synthesis supports more than 50 languages, voices from other providers are also supported.
- Output of text formatting such as size and font
- Automatic reading of Text under the mouse pointer and indication of the mouse position.
- Supports all common Braille output devices.
- Can be started from the USB stick without installation.
- Easy-to-use talking installation program.
- Supports Windows Logon screen and other screen contents for authentication.
- Support of touch screens.
Price (without guarantee):
The product is open source and available free of charge.
Product Information from the Manufacturer / Distributor:
Further Product Details
Further Information
REHADAT does not sell any products
Please contact the manufacturer or distributor.
Manufacturer:
NV Access
8 Davison Road
4520 Camp Mountain, Queensland
Australia Telephone: +61 7 31493306 Email: info@nvaccess.org Homepage: https://www.nvaccess.org
Distributor:
NV Access
8 Davison Road
4520 Camp Mountain, Queensland
Australia Telephone: +61 7 31493306 Email: info@nvaccess.org Homepage: https://www.nvaccess.org
Technical Data:
Operating system: All 32-bit and 64-bit Windows versions from Windows 7 or Windows Server 2008 R2
Processor: 1 GHz or higher
RAM: 256 MB or more
Memory: 90 MB
Keywords
ISO
Search for similar prodcuts in REHADAT:
Search for similar products in EASTIN throughout Europe:
ICF Items
Reference Number:
Hil132880
Source :
DIAS
Last Update: 11 Mar 2021