Content
Assistive Product

Corona-Warn-App
Product Type:
Corona warning app for Apple or Android smartphones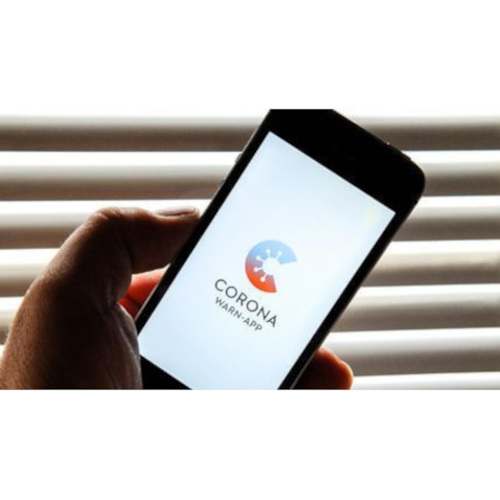 Description:
The Corona warning app helps to determine whether you have come into contact with an infected person and whether there is a risk of infection. This way, you can break the chain of infection faster. The app is an offer from the federal government. Downloading and using the app are completely voluntary. It is available for download free of charge for Apple and Android smartphones. The Corona app uses Bluetooth technology. With Bluetooth technology, there is a short radio connection between two devices. With Bluetooth, no data is collected from the cell phones. All user data remains secret.
Features / Components:
- No use of position data via GPS
- The only thing that is saved is that you have met another person, what distance you have to this person and how long the meeting lasted
- The app does not save which person you have met and where that was.
- Explanations of the app also available in simple language.
Price (without guarantee):
Free
Product Information from the Manufacturer / Distributor:
Further Product Details
Further Information
Reference Number:
Hil134265
Source :
DIAS
Last Update: 1 Jul 2020