Content
Assistive Product

Lernsoftware Richtig lesen lernen Profi-Set
Product Type:
Training software
Learning software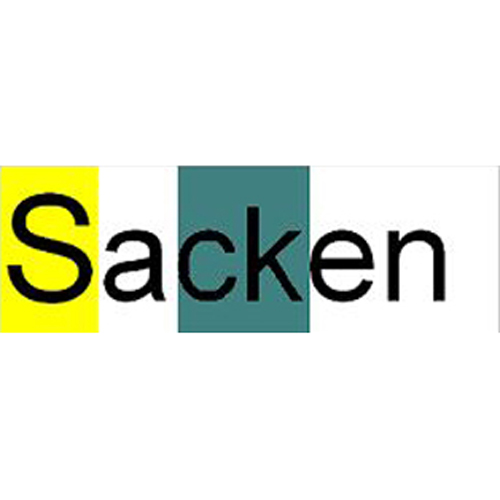 Areas of Application:
- Training in reading skills
- German lessons
- Special needs education
- Dyslexia
- Suitable for pupils in grades 1 to 4
Description:
Central element of this diagnostic and therapy software is First determine the students individual level of performance (e.g. can recognize 4 letters safely in 250 ms and pronounce them immediately). This level of performance forms the starting point from which the student improves in small steps. Thus, the same exercises are used for diagnosis (ie to determine the level of performance) and for treatment.
Features / Components:
- Student administration with master data of individual students
- Statistics function of individual exercises
- Homework function via memory stick, flash card , Floppy disk, or by email
- audio protocols
- word lists and text editing
- MAC compatible with the help of Parallell-Dektop
- possible as client-server solution or terminal-server solution with thin clients
- the network installation without Windows Server with NAS system or Linux file server poss
Price (without guarantee):
Unlimited professional set for 1 PC: EUR 299.00 / 100 operating hours, can be distributed to multiple computers as required
With billing per second: EUR 99.00 / annual license for a PC: EUR 99.00
Retail price including VAT.
Price date: June 17, 2020
Product Information from the Manufacturer / Distributor:
Further Product Details
Further Information
REHADAT does not sell any products
Please contact the manufacturer or distributor.
Manufacturer:
celeco GmbH
Karl-Schmid-Str. 14
81829 München
Germany Telephone: 089 82006916 Email: info@celeco.de Homepage: http://www.celeco.de
Distributor:
celeco GmbH
Karl-Schmid-Str. 14
81829 München
Germany Telephone: 089 82006916 Email: info@celeco.de Homepage: http://www.celeco.de
Technical Data:
Operating system: Win 2000, XP, Vista, 7, 8, 8.1, 10
Windows versions: 32-bit / 64-bit
Screen resolution: 1024 x 768 px
Windows server: from Server 2003
Reference Number:
DIAS/005472
Source :
DIAS
Last Update: 17 Jun 2020