Assistive Product

Almarys Optima
Product Type:
one-piece closed ostomy pouch
colostomy pouch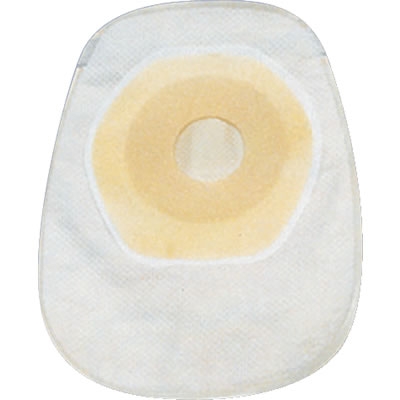 Features / Components:
- skin-protective material
- integrated Biotrol vent filter
- soft fleece cover
- PVC and latex-free
- transparent / skin-colored
- pack unit 30 pi
Price (without guarantee):
133,95 EUR
(end user price incl. VAT)
Price date: 17.02.2023
Product Information from the Manufacturer / Distributor:
Weitere Details des Vertriebs (Orthomed)
Further Information
REHADAT does not sell any products
Please contact the manufacturer or distributor.
Manufacturer:
B. Braun Melsungen AG
Carl-Braun-Str. 1
34212 Melsungen
Germany Telephone: 05661 71-0 Email: info@bbraun.com Homepage: https://www.bbraun.de/de.html
Distributor:
Orthomed GmbH
Ilchinger Weg 1
85604 Zorneding
Germany Telephone: 08106 3640 Email: info@orthomed.de Homepage: https://www.orthomed.de/
Fachhandel
Adressen bitte im Internet recherchieren.

Technical Data:

Item No. Diameter Color Pharma Central No.
18610 10 - 70 mm transparent 8642459
8610 10 - 70 mm skin colored 8642465
8625 25 mm skin colored 8642471
8630 30 mm skin colored 8642488
8635 35 mm skin colored 8642494
8640 40 mm skin colored 8642502
8645 45 mm skin colored 8642519
8650 50 mm skin colored 8642525
8660 60 mm skin colored 8642531
Reference Number:
IW/091804.51
Source :
DIAS
Last Update: 17 Feb 2023