Assistive Product

Stomadress Irrigationsbeutel
Product Type:
Tubular bags for irrigation
Irrigation bags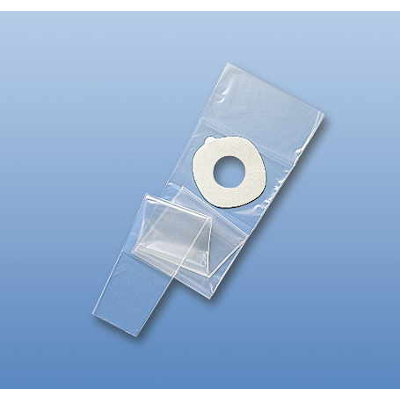 Features / Components:
- Closure system Rastring
- with continuous skin protection
- Pack unit 30 pieces + 1 clamp + 2 closure c
Price (without guarantee):
The price is available on request from the manufacturer / distributor.
SHI-Number:
SHI-Medical Technical Aids Register | 29.26.08.2024
Product Information from the Manufacturer / Distributor:
Further Product Details
Further Information
Technical Data:

Article no. Rastring Diameter Pharma Central No.
175671 50 mm 07273563

Article No. and Pharma Central No. are identical for this product.
Reference Number:
IW/091824.10
Source :
DIAS
Last Update: 11 Jan 2023