Assistive Product

FERTI CARE
Product Type:
Aid for ejaculation dysfunction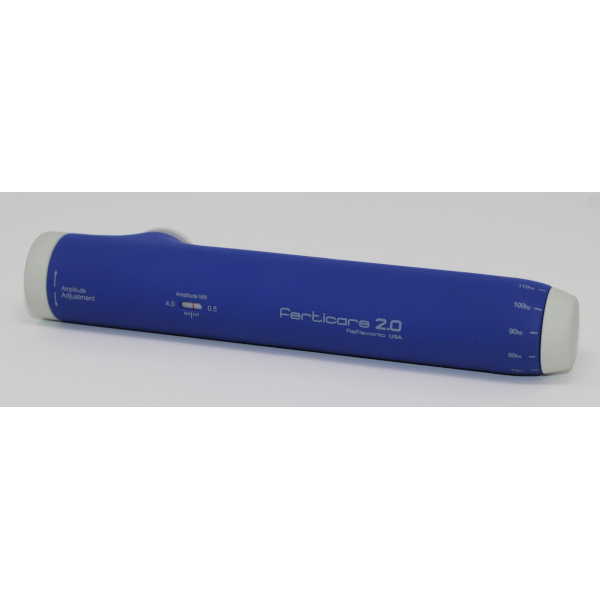 Description:
FERTI CARE personal is an aid for ejaculation dysfunction.

Vibrations, the intensity of which can be individually adjusted, are transmitted to the penis through an external vibration system, thus triggering the ejaculation reflex. According to the provider, the sperm quality improves with regular use.
Price (without guarantee):
1,011.49 EUR including VAT (sales)
End-user price
Product Information from the Manufacturer / Distributor:
Further Product Details
Further Information
REHADAT does not sell any products
Please contact the manufacturer or distributor.
Manufacturer:
no data available

Distributor:
Medizintechnik Dipl.-Ing. Heise Vertriebs GmbH
Berghofer Str. 201
44269 Dortmund
Germany Telephone: 0231 488445 Email: info@medizintechnik-heise.de Homepage: https://www.medizintechnik-heise.de
Reference Number:
M/23599
Source :
IDTS
Last Update: 21 Apr 2021