Assistive Product

MITTY AIR - Handschuh mit Netz- und Fingerseperatoren
Product Type:
Glove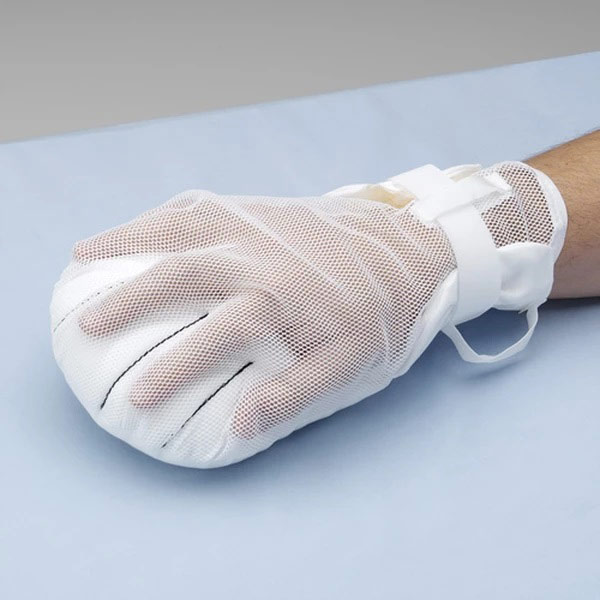 Areas of Application:
- Movement therapy
- Hand therapy
- Protection against pulling out cannulas
- Avoiding contractures
Description:
The glove has a mesh on the top to simplify skin checks. The fingers are separated individually in this model. The palm is filled with washable microfiber. The glove is secured with a Velcro fastener on the wrist.
Features / Components:
- One size
- Microfiber filling
Price (without guarantee):
On request from: Sales
Product Information from the Manufacturer / Distributor:
Further Product Details
Further Information
Reference Number:
Hil133572
Source :
IDTS
Last Update: 8 Mar 2021