Assistive Product

Algoplaque
Product Type:
Algoplaque Hydrocolloid Dressing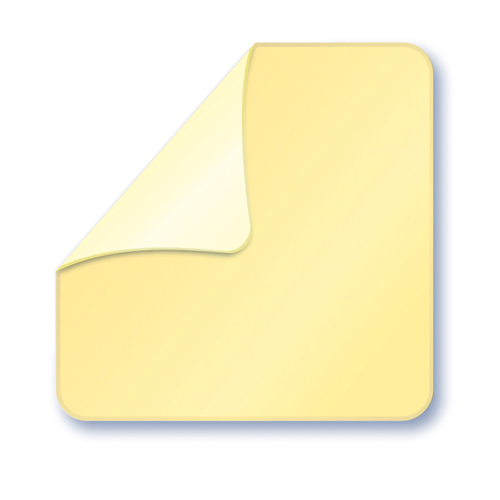 Areas of Application:
- Chronic wounds with healthy wound environment in the granulation phase
Application:
- Algoplaque can be cut with sterile scissors to adapt the size of the dressing to the wound.
- To ensure assurance of adhesion to healthy skin, the hydrocolloid dressing should overlap the wound border by at least 3 cm.
- Wear for 3 to 4 days
Contraindications:
Do not use on infected wounds.
Description:
(supplier's information)
- Self-adherent, semi-occlusive hydrocolloid dressing
- Impervious to water and bacteria
- Flexible and conformable
- Self-adherent
Adhesive:
- Polyisobutylene adhesive
Price (without guarantee):
112,95 EUR incl. VAT (Diashop)
End user price
Product Information from the Manufacturer / Distributor:
Further Product Details
Further Information
Reference Number:
M/16605
Source :
IDTS
Last Update: 21 Jun 2022