Assistive Product

Langzeit-Hautschutz-Creme Cavilon
Product Type:
Skin Protection Cream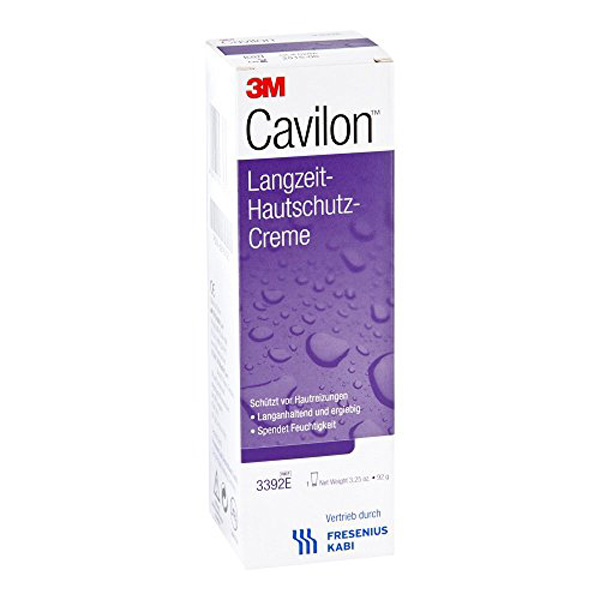 Description:
Cavilon long-term skin protection cream from 3M protects against irritation and irritation caused by body fluids and prevents skin damage. At the same time, it moisturizes dry skin and keeps it elastic. It is pH neutral, high yielding and remains effective for up to 24 hours or over three washes. The formula does not contain fragrances or parabens. Cavilon long-lasting skin protection cream is available in tubes of 28 grams and 92 grams and in 2-gram sachets from Fresenius Kabi Deutschland GmbH at specialist retailers and pharmacies.
Price (without guarantee):
The price is available on request from the manufacturer / distributor.
SHI-Number:
SHI-Medical Technical Aids Register | 29.26.10.2013
Product Information from the Manufacturer / Distributor:
Further Product Details
Further Information
Reference Number:
M/24138
Source :
DIAS
Last Update: 17 Nov 2022