Assistive Product

Adapt Hautschutzpuder
Product Type:
Skin Protection Powder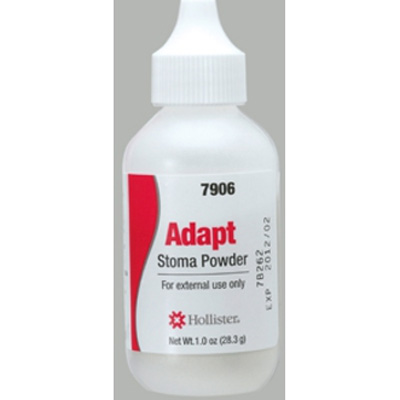 Description:
For application to weeping lesions. Absorbs moisture, thus ensuring the adhesion of the stoma care and ensuring the healing of the skin.

Package content: 28 g

Pharma Central No.: 05994927
Price (without guarantee):
The price is available on request from the manufacturer / distributor.
SHI-Number:
SHI-Medical Technical Aids Register | 29.26.10.1005
Product Information from the Manufacturer / Distributor:
Further Product Details
Further Information
Reference Number:
IW/092118.06
Source :
DIAS
Last Update: 17 Jun 2022