Assistive Product

HEIWASCH Haarwaschwanne H030
Product Type:
Head wash basin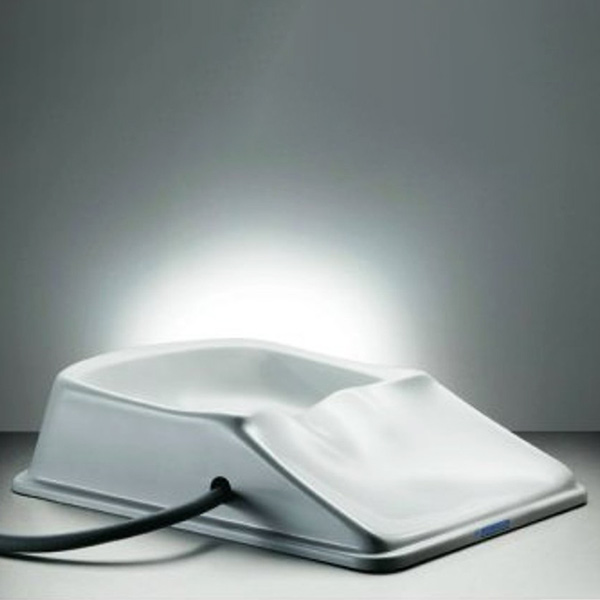 Areas of Application:
- Hair washing aid
- Bed restraint
Description:
The hair wash basin is used for mobile head washing, e.g. B. in bed.
The water is drained into a bucket via the drain hose.
Features / Components:
Material: pla
Price (without guarantee):
On request from: Sales
SHI-Number:
SHI-Medical Technical Aids Register | 51.45.01.1002
Product Information from the Manufacturer / Distributor:
Further Product Details
Further Information
REHADAT does not sell any products
Please contact the manufacturer or distributor.
Manufacturer:
no data available

Distributor:
HEIWASCH Bernd Rothert e.Kfm.
Steglitzer Str. 15
21502 Geesthacht
Germany Telephone: 04152 8377140 Email: info@heiwasch.de Homepage: http://www.hvr-rothert.de
Technical Data:
Width: 52 cm
Length: 73 cm
Height: 16 cm
Reference Number:
Hil133163
Source :
IDTS
Last Update: 19 Apr 2021