Assistive Product

Kopfwaschwanne, mobil, Kopfmulde, Doppeldichtung
Product Type:
Head wash tub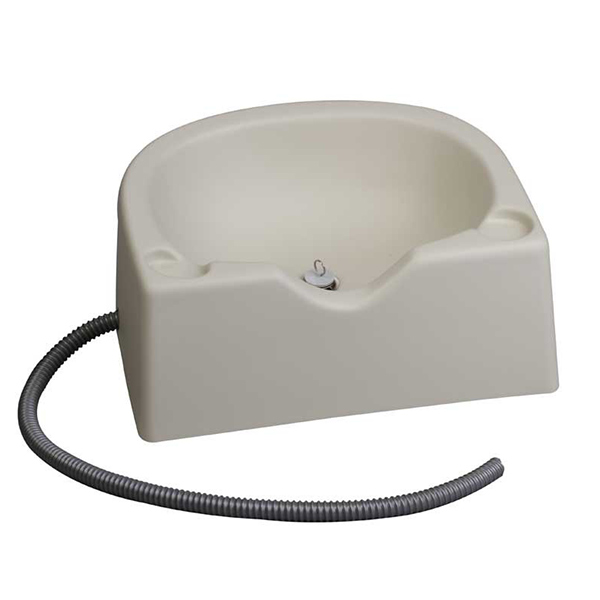 Areas of Application:
Bed restraint
Description:
The tub has a neckline. A drain hose ensures the drainage of the used water.
Features / Components:
Material: impact-resistant pla
Price (without guarantee):
67,81 EUR including VAT.
End user price
SHI-Number:
SHI-Care Aids Register | 51.45.01.0007
Product Information from the Manufacturer / Distributor:
Further Product Details
Further Information
REHADAT does not sell any products
Please contact the manufacturer or distributor.
Manufacturer:
no data available

Distributor:
Michael Witgenfeld
Medicalcorner24
Auguststr. 3
45739 Oer-Erkenschwick
Germany Telephone: 02368 8989779 Email: info@medicalcorner24.com Homepage: https://www.medicalcorner24.com
Technical Data:

Size: 49 x 41 x 18.5 cm
Reference Number:
M/24268
Source :
IDTS
Last Update: 15 Nov 2022