Content
Assistive Product

Handbike-Schlupfsack zweibeinig
Product Type:
Handbike slip bag two-legged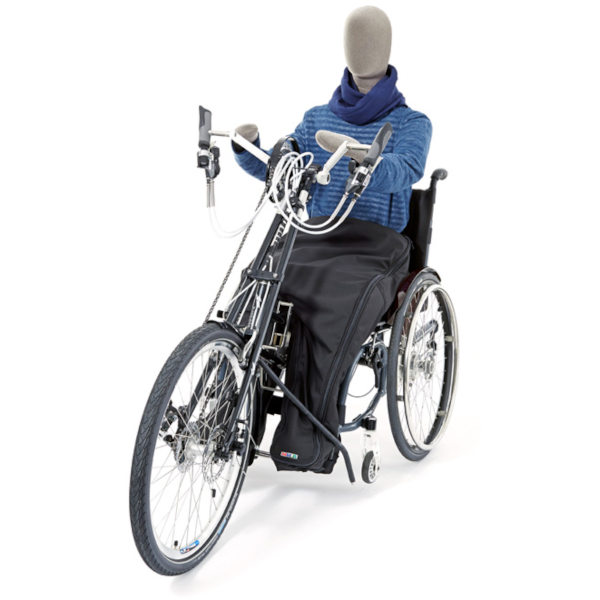 Areas of Application:
- leg protection
- people in wheelchairs
- handbike
- traction devices
Description:
The slip bag is completely removable by a zip. Inside the slip bag the cold metal is packed.
The slip bag is placed under the padding, so no wrinkles form on which you sit uncomfortably.
Price (without guarantee):
593,00 EUR 805,00 EUR incl. VAT
depending on size
End user price
Product Information from the Manufacturer / Distributor:
Further Product Details
Further Information
Reference Number:
Hil135418
Source :
IDTS
Last Update: 29 Mar 2022