Content
Assistive Product

Regencape Standard
Product Type:
- Rain cape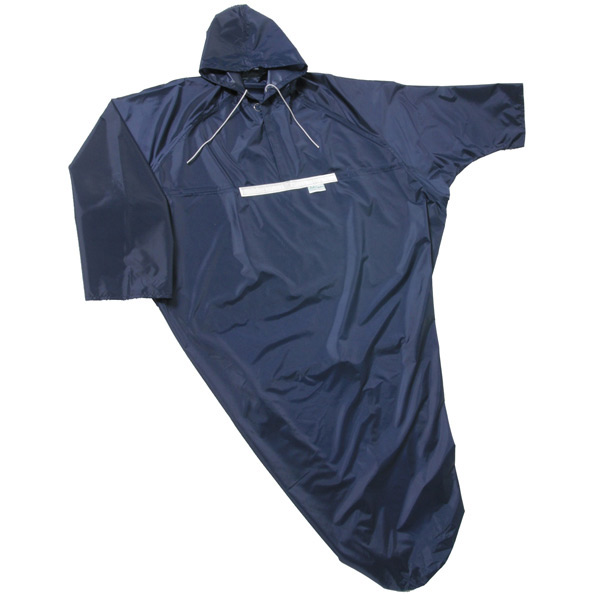 Areas of Application:
- For women and men
- People in wheelchairs
- Protection against moisture and wind
Features / Components:
- Seat cut
- Front zip
- to be attached to the wheelchair
- with wide Sleeves and hood.
- bs spanned under the footboard
- also protects legs
- all seams are welded waterproof
- short zipper at the front covered with flap
- cuffs with Velcro fastener
- material nylon fabric
- without PVC, chlorine and cadmium.
- color marine
- in adult size
Price (without guarantee):
61.00 EUR including VAT
End-consumer price
Product Information from the Manufacturer / Distributor:
Further Product Details
Further Information
REHADAT does not sell any products
Please contact the manufacturer or distributor.
Manufacturer:
Edelwäsche Fischer GmbH & Co. KG
Gewerbepark 01
08147 Crinitzberg
Germany Telephone: 037462 29295 Email: info@pellis.de Homepage: https://www.pellis.de
Distributor:
Edelwäsche Fischer GmbH & Co. KG
Abteilung Pellis Medica
Gewerbepark 01
08147 Crinitzberg
Germany Telephone: 037462 29295 Email: info@pellis.de Homepage: https://www.pellis.de
Reference Number:
976245
Source :
IDTS
Last Update: 14 Jan 2021