Assistive Product

ID Protect Bettschutzunterlage
Product Type:
Disposable Hygiene Pad
Bed Pad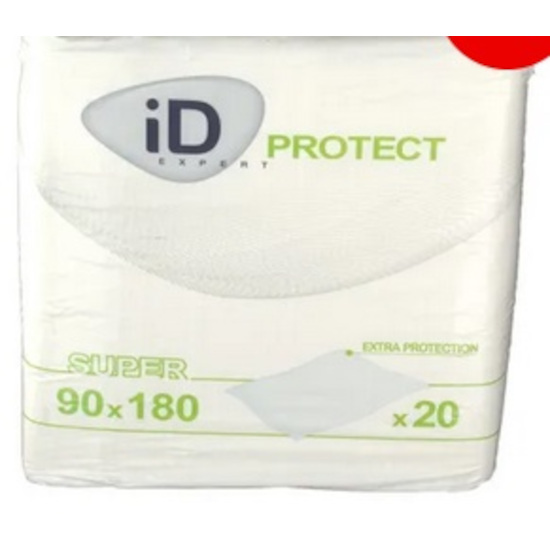 Description:
iD Expert Protect bed protection pads are designed for maximum protection of beds and seats. The bed protector pad is made of fiber fluff with a polyethylene (PE) backing and a soft nonwoven top. The diamond structure of the pulp ensures even distribution of liquids.
Features / Components:
- partial coverage of the mattress
- waterproof
- absorbent
- 90 x 180 cm
- pack size 20 pcs
Price (without guarantee):
The price is available on request from the manufacturer / distributor.
Product Information from the Manufacturer / Distributor:
Further Product Details
Further Information
Reference Number:
Hil135801
Source :
DIAS
Last Update: 23 Nov 2022