Assistive Product

Schuhlöffel - Feder
Product Type:
Shoehorn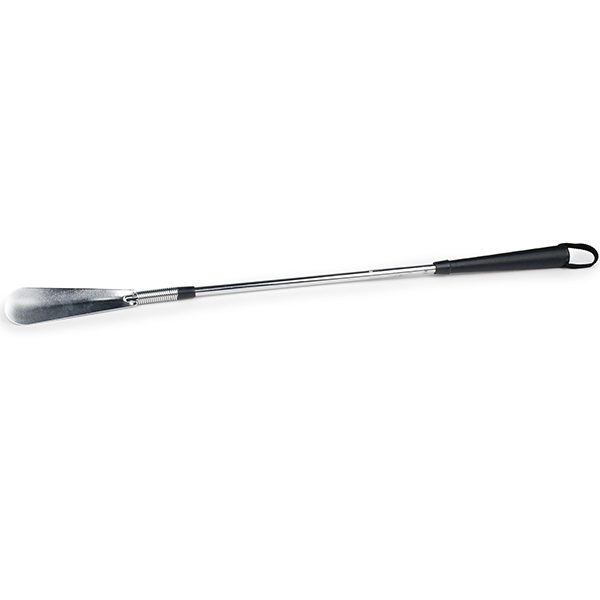 Areas of Application:
- limited mobility
Description:
Shoehorn that can be extended up to 90 cm.
Features / Components:
- metal shaft
- equipped with spring mecha
Price (without guarantee):
25.59 EUR including VAT.
End user price
Product Information from the Manufacturer / Distributor:
Further Product Details
Further Information
REHADAT does not sell any products
Please contact the manufacturer or distributor.
Manufacturer:
no data available

Distributor:
Thomas Hilfen für Körperbehinderte GmbH & Co. Medico KG
Walkmühlenstr. 1
27432 Bremervörde
Germany Telephone: 04761 886-0 Email: info@thomashilfen.de Homepage: https://www.thomashilfen.de
Technical Data:

Length: 60 cm
Weight: 132 g
Reference Number:
DIAS/002946
Source :
IDTS
Last Update: 8 Apr 2022