Assistive Product

Englischer Strumpfanzieher
Product Type:
Sock dressing aid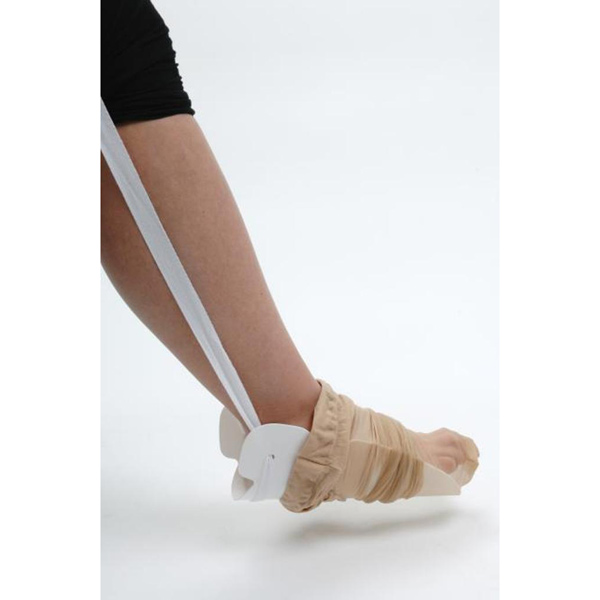 Areas of Application:
- limited mobility
- only suitable for ambidextrous use
Description:
The plastic half-shells are flexible so that they can be adapted to the shape of the sock. The sock is held in place by the notches of the tightener, which in turn is pulled up over the foot using the straps.
Features / Components:
- rounded plastic half-shells
- cotton bands
- not
Price (without guarantee):
The price is available on request from the manufacturer / distributor.
Product Information from the Manufacturer / Distributor:
Further Product Details
Further Information
Technical Data:

Length cotton bands (cm): 81
Reference Number:
464119
Source :
IDTS
Last Update: 13 Jun 2022