Assistive Product

Behrend Strumpfhosenanzieher, aus flexiblem Kunststoff
Product Type:
tights puller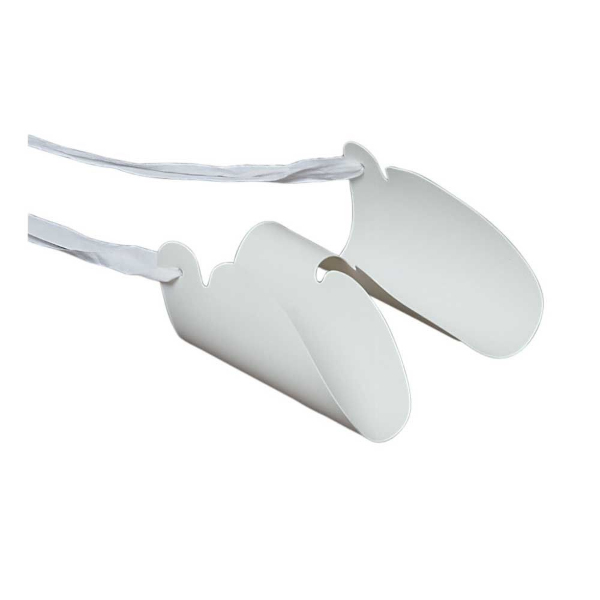 Areas of Application:
- limited mobility
Description:
The sock is put over the two connected plastic half-shells and pulled up on the two with the help of the straps.
Features / Components:
- rounded plastic half-shell
- cotton st
Price (without guarantee):
13.53 EUR incl. VAT
End user price
Product Information from the Manufacturer / Distributor:
Further Product Details
Further Information
REHADAT does not sell any products
Please contact the manufacturer or distributor.
Manufacturer:
no data available

Distributor:
Michael Witgenfeld
Medicalcorner24
Auguststr. 3
45739 Oer-Erkenschwick
Germany Telephone: 02368 8989779 Email: info@medicalcorner24.com Homepage: https://www.medicalcorner24.com
Technical Data:

Length: 21 cm
Cotton straps: 80 cm
Reference Number:
DIAS/001590
Source :
IDTS
Last Update: 15 Nov 2022