Assistive Product

LEAZY Schnürsenkel
Product Type:
Self-Tying Shoelaces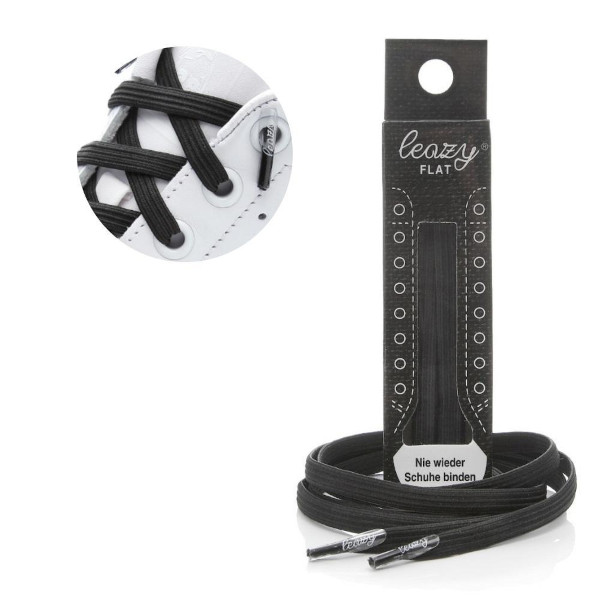 Areas of Application:
- Movement Disability
- Arm Disability
- Hand Disability
Description:
The shoelaces are designed to make putting on and taking off shoes easier. They are designed to prevent unintentional loosening. The self-tying laces are threaded like normal shoe laces and hook onto the last eyelet. Lacing, knotting or unknotting is no longer necessary.
Price (without guarantee):
9,99 EUR incl. VAT.
per pair
End user price
Product Information from the Manufacturer / Distributor:
Further Product Details
Further Information
REHADAT does not sell any products
Please contact the manufacturer or distributor.
Manufacturer:
no data available

Distributor:
dodenhof Posthausen KG
Posthausen 1
28870 Ottersberg
Germany Telephone: 04297 30 Email: info@dodenhof.de Homepage: https://dodenhof.de
Reference Number:
Hil134713
Source :
IDTS
Last Update: 2 Aug 2023