Assistive Product

leazy flat Schnürsenkel
Product Type:
Shoelaces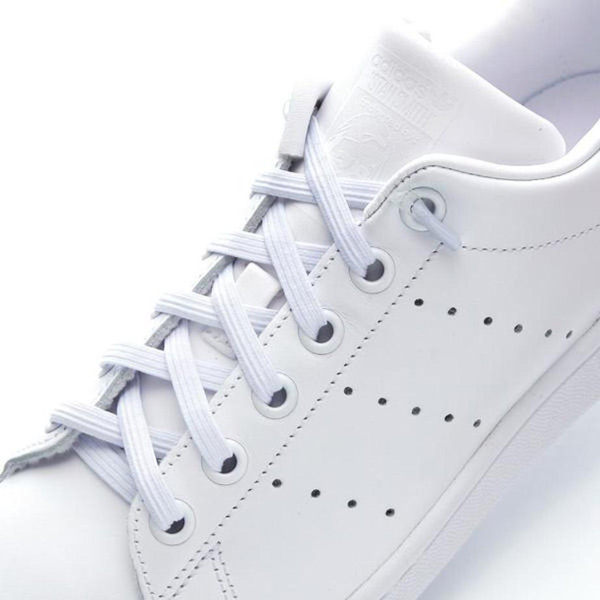 Areas of Application:
- Movement restriction
- Arm disability
- Hand disability
- Persons who cannot bend down
Description:
The shoelaces are flat elastic laces for hooking. They are threaded like traditional shoelaces. Due to the barb, the elastic laces hook on the last eyelet.The laces hold by themselves. Lacing, knotting or unknotting is not necessary.
The laces are designed to avoid the back-damaging bending down.
They are available in 8 different colors and in 4 sizes (S/M/L and XL) from 4 to 7 eyelets per side.
Price (without guarantee):
9,99 EUR incl. VAT.
End user price
Product Information from the Manufacturer / Distributor:
Further Product Details
Further Information
REHADAT does not sell any products
Please contact the manufacturer or distributor.
Manufacturer:
no data available

Distributor:
Cap Martel GmbH
Mergenthaler Allee 15-21
65760 Eschborn
Germany Telephone: 06196 5865390 Email: info@leazy.de Homepage: https://leazy.de
Reference Number:
Hil132862
Source :
IDTS
Last Update: 2 Aug 2023