Assistive Product

Celinemed Basic Set
Product Type:
Magnetic Field Therapy System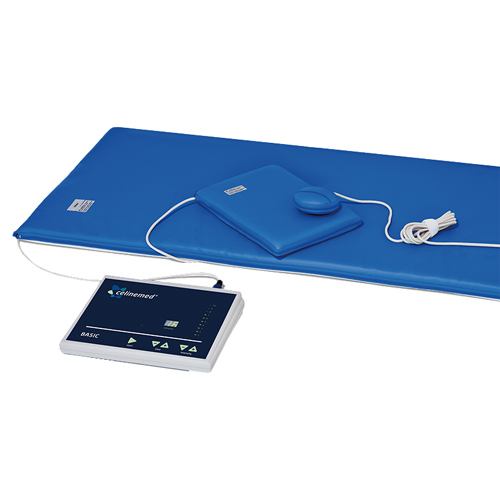 Description:
The magnetic field therapy system provides prophylaxis by improving the supply of the body's own cells and thus optimizing them (e.g. dissolving clumping by red blood cells).
Features / Components:
- wide spectrum of over 322 basic frequencies (0.05 Hz - 20000 Hz)
- intensity adjustment between 0.2 nano Tesla (min) and 65 micro Tesla (max)
- treatment time (selectable in free programs): 2 to 60 min.
- Microprocessor-controlled digital signals for highest precision
- Signals optimized according to physiological parameters
Delivery:
- Reflex zone applicator
- mat applicator
- mini applicator
- battery-powered control unit
- lithium-ion battery
- external charger
- carrying
Price (without guarantee):
2.695,00 EUR
(end user price incl. VAT)
Price date: 09.02.2023
Product Information from the Manufacturer / Distributor:
Weitere Details des Vertriebs (Monolux)
Further Information
REHADAT does not sell any products
Please contact the manufacturer or distributor.
Manufacturer:
no data available

Distributor:
Monolux-Shop
Münch Naturheilkunde - Jutta Münch
Plauener Str. 15
80992 München
Germany Telephone: 089 14311934 Email: info@monolux-shop.de Homepage: https://www.monolux-shop.de/
Options / Accessories:
- Foot reflex zone applicator
- Intensive applicator
- Head applicator
- Horse applicator
- Magnetic field indicator
Reference Number:
IW/042721.01
Source :
DIAS
Last Update: 9 Feb 2023