Assistive Product

audifon sueno pro R
Product Type:
BTE device
Ex-hearing device
Tinnitus masker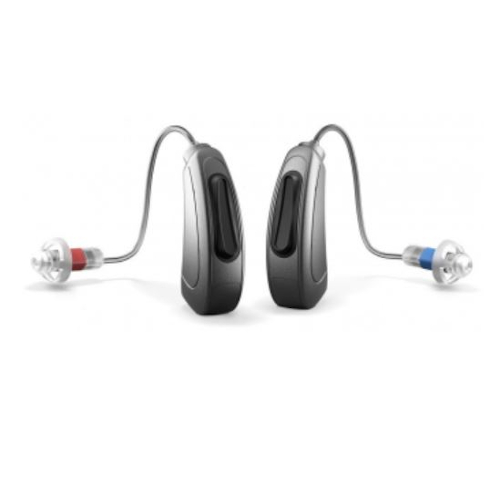 Areas of Application:
- Tinnitus therapy
Description:
In addition to up to four programs, the sueno pro R ex-hearing device also offers adjustable noise in nine different frequency channels. The selectable modes include white and pink noise and three types of modulation: slow, medium and fast fluctuation. The sueno pro R is suitable for different tinnitus therapies.
Features / Components:
- tinnitus module
- 9 channels
- up to 4 programs
- programmable rocker switch
- battery warning tone
- power-on delay
- data logging
- nanoShield
- option: power sl
Price (without guarantee):
The price is available on request from the manufacturer / distributor.
SHI-Number:
SHI-Medical Technical Aids Register | 13.20.14.0056
Product Information from the Manufacturer / Distributor:
Further Product Details
Further Product Details as PDF
Further Information
Options / Accessories:
- unpainted available in: anthracite, beige, nougat, silvergrey
- lacquered available in: arabica, black, bronze, champagne, graphite
- hearing unit S
- domes
- concha bracket
- cerumen filter


Versions:
The manufacturer offers in the series sueno pro various models.
Reference Number:
Hil134090
Source :
DIAS
Last Update: 18 Jan 2023