Content
Assistive Product

Digitalwaage
Product Type:
Digital scale for lifters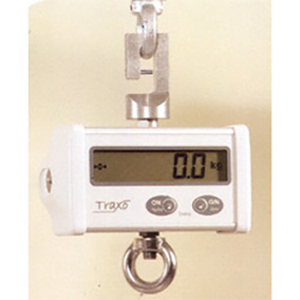 Areas of Application:
- Bed restraint
- People in wheelchairs
- Paraplegia
Description:
With the digital scale, which can be used with the wall lift or the ceiling lift from Handi-move, lifting and weighing are simultaneous possible. The digital display for the weight appears above the suspension of the body support bracket and can be read by a carer.
Features / Components:
- automatic zero position
- low design for low loss of height
- large, easily readable display
- can remain on the device ( with anti-theft protection) or removed
Price (without guarantee):
The price is available on request from the manufacturer / distributor.
Product Information from the Manufacturer / Distributor:
Further Product Details
Further Information
Technical Data:
Measuring range: up to 200 kg
Weight of the balance: 360 g
Deviation: 0.1 kg
Battery life: 4 x 1.5 V type AA
Keywords
ISO
Search for similar prodcuts in REHADAT:
Search for similar products in EASTIN throughout Europe:
ICF Items
Reference Number:
M/47552
Source :
DIAS
Last Update: 17 Feb 2021