Assistive Product

bosotherm medical
Product Type:
Body thermometer for the ear with acoustic signal in case of fever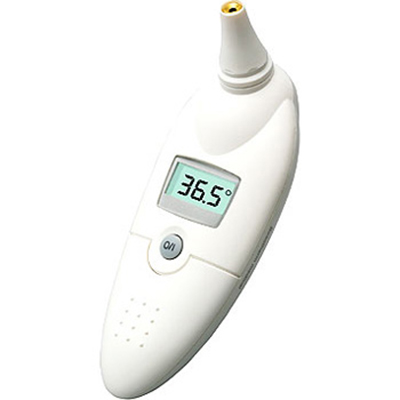 Description:
The electronic clinical thermometer measures the body temperature within a second. A signal tone sounds at the beginning and at the end of the measurement, and an alarm signal if there is a fever. A memory shows the last measured value when switched on. The display is illuminated and can also be read in the dark. The clinical thermometer also measures surface temperatures e.g. B. the water temperature in the baby bath and milk bottle.
Price (without guarantee):
The price is available on request from the manufacturer / distributor.
Product Information from the Manufacturer / Distributor:
Further Product Details
Further Information
Reference Number:
M/23499
Source :
DIAS
Last Update: 28 Aug 2020