Assistive Product

SL 70
Product Type:
- snore stopper with sound/vibration signal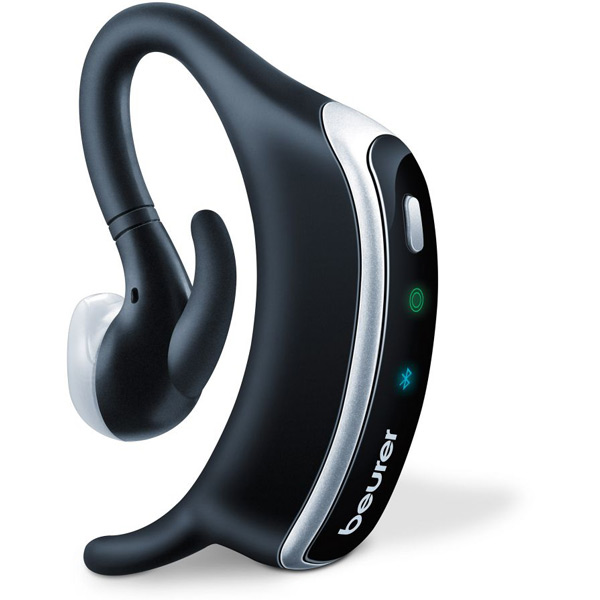 Areas of Application:
- snore therapy (snore reduction)
- sleep improvement
Description:
The device is worn on the ear and paired with an app. It measures the snoring behavior of the person with the attached app. When a snoring sound is detected, the device sends a real-time sound and vibration alert to stop snoring.

The app stores the snoring behavior in a snoring diary for further analysis.
Features / Components:
- compatible from iOS 8.0 and Android 4.4 with Bluetooth 4.0
- battery operation
- incl. 3 different earplug sizes
- incl. charging cable
Price (without guarantee):
The price is available on request from the manufacturer / distributor.
Product Information from the Manufacturer / Distributor:
Further Product Details
Further Information
Reference Number:
IW/040312.278
Source :
DIAS
Last Update: 13 Apr 2022