Case Study

REHADAT Knowledge Diabetes - Talk "I stand by my diabetes"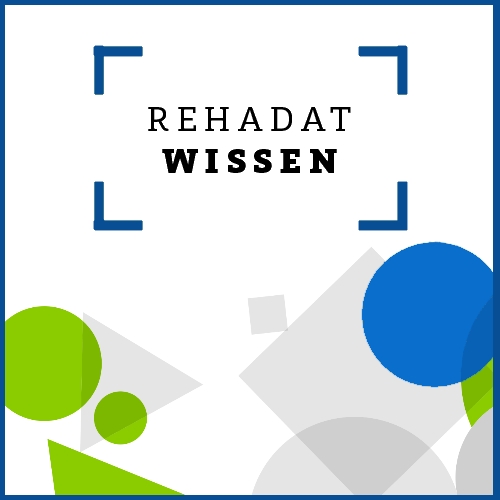 The interview with Melanie S. was conducted by Maisun Lange and Rieke Menne as part of REHADAT-Knowledge issue Diabetes.
Excerpt from the interview with Melanie S.:
I am 37 years old and work as a clerk at an insurance company. I was diagnosed with my type 1 diabetes during my pre-employment physical. I was 19 years old at the time. The illness was not a barrier to employment for my company and I have been working there ever since. I inject insulin four times a day. For that I go to the toilet, which is o.k. for me. I only use a normal blood glucose meter and a PEN.
I have always been open about my diabetes. Even when I was transferred to another department, I told my new boss directly about my diabetes. For her and also for my colleagues, my diabetes is not a problem. In an emergency, they know what to do, but so far that has never been necessary, because I can handle mild hypoglycemia myself.
At the moment, I'm sitting in an office with two people, after having been in an open-plan office for many years. Neither option is a problem for me. I have reduced my working hours to 27.5 hours per week - not because of diabetes, but because I still take care of my two small children in addition to my job. So far, this has always been fine with me and my employer. Only sometimes I get a little scared that I might lose my workplace. Not because of my illness, but because the company is constantly being restructured and the workforce reduced. For the special protection against dismissal, I would then like to have a severely disabled person's ID card. So far, I only have a GdB of 40. I have already applied for an equal status, but I didn't get it.
Recently, there was a diabetes awareness campaign at our company with lectures and a blood glucose screening by our company doctor. I think that's good, because early detection is important. Our cafeteria has had a traffic light system for food for some time now: green for healthy, low-calorie food and red for the "unhealthier calorie bombs."
Diabetes is not a problem for me. I found it strange to apply for a disability card because I never felt disabled. In my work, diabetes has never limited me. I am completely satisfied and happy that I can be open about my illness. I have never experienced any prejudices or reservations because of it.
In the REHADAT-Assistive Products portal you can also find
Blood glucose meters
.
Further Information
and participation:
The costs for the blood glucose meter and the test strips were or are paid by the statutory health insurance. The prescription was made by the attending physician.
Reference Number:
Pb/111080
Last Update: 22 Mar 2023