Assistive Product

English G 21phase 6-App
Product Type:
Training Software
Learning Software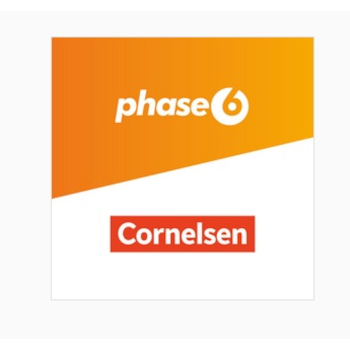 Areas of Application:
- foreign language teaching
- English
- vocabulary training
Features / Components:
- Volume 1: 5th grade. School year
- Vocabulary trainer app - coordinated with all editions of English G 21
- ready-to-use vocabulary collections for each volume that match the textbook
- individualized learning: vocabulary that is difficult to learn is repeated more often than vocabulary that is already known
- more motivation: detailed reports on the learning process more motivation: detailed reports reflect learning activity and learning success.
- varying query sequence: phase6 ensures a sensible mix
- vocabulary is systematically trained and reliably transferred to long-term memory.
Price (without guarantee):
9.99 EUR incl. VAT (recommended retail price)
Price date: 08.08.2023
Product Information from the Manufacturer / Distributor:
Further Product Details
Further Information
Reference Number:
Hil136101
Source :
DIAS
Last Update: 8 Aug 2023