Assistive Product

WerWieWas Kompakt
Product Type:
Grammar learning game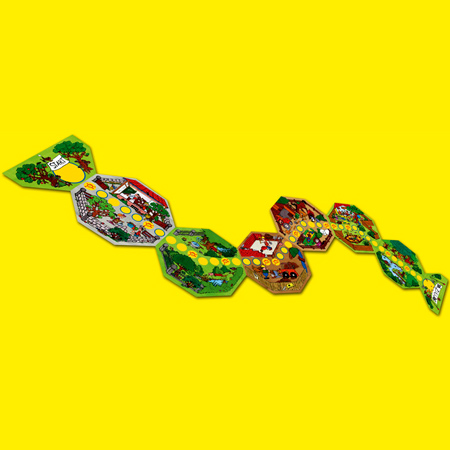 Areas of Application:
- Mother tongue training
- Grammar training
- Speech therapy
- Language game
- Speech therapy
- Child
Description:
Grammar learning game with the practice areas nouns with articles, plural formations, adjectives, prepositions, one-digit and two-digit verbs.
Using the various dice and task cards based on the quartet game, grammatical exercises must be completed.
Features / Components:
- 52 playing cards
- 8 action cards
- multifunctional dice
Price (without guarantee):
18.90 EUR (retail price including VAT)
Price date: 11/11/2020
Product Information from the Manufacturer / Distributor:
Further Product Details
Further Information
REHADAT does not sell any products
Please contact the manufacturer or distributor.
Manufacturer:
TRIALOGO Verlag -Tobias Bücklein & Thomas Joekel GbR
Opelstr. 6b
78467 Konstanz
Germany Telephone: 07531 12836-0 Email: info@trialogo.de Homepage: https://www.trialogo.de
Distributor:
TRIALOGO Verlag -Tobias Bücklein & Thomas Joekel GbR
Opelstr. 6b
78467 Konstanz
Germany Telephone: 07531 12836-0 Email: info@trialogo.de Homepage: https://www.trialogo.de
Reference Number:
M/23421
Source :
DIAS
Last Update: 11 Nov 2020