Assistive Product

Armlagerungskeil
Product Type:
Arm support wedge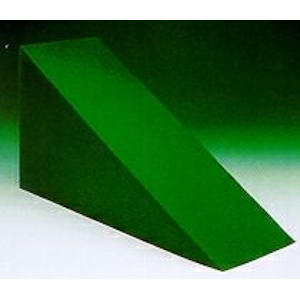 Description:
The wedge is used in the therapy of arm edema. The core is made of RG 30 foam, the cover is made of washable cotton or washable synthetic leat
Price (without guarantee):
104.15 EUR incl. VAT (Servomed)
End consumer price
Product Information from the Manufacturer / Distributor:
Further Product Details as PDF
Further Information
REHADAT does not sell any products
Please contact the manufacturer or distributor.
Manufacturer:
no data available

Distributor:
ekamed GmbH & Co. KG
An der Schelle 2
31174 Schellerten
Germany Telephone: 05031 70410-0 Email: info@ekamed.de Homepage: https://www.ekamed.de
SERVOMED GmbH
Am Stockfeld 55
66539 Neunkirchen
Germany Telephone: 06821 932135 Email: info@servomed.de Homepage: https://www.servomed.de
Technical Data:
Dimensions: 25 x 65 x 35/0 cm
Reference Number:
M/21320
Source :
IDTS
Last Update: 29 Jan 2021