Content
Assistive Product

Gewichtsmanschette
Product Type:
Weight cuffs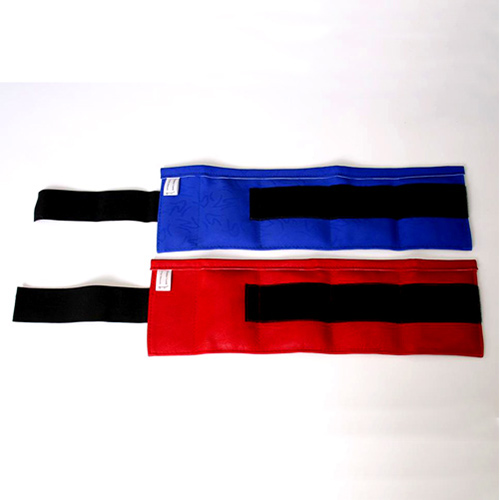 Description:
The weight cuffs made of synthetic leather can be obtained in all colors. They are made with tear-resistant double stitching with a filling of fine lead shot (2 mm balls) and Velcro. The different weights enable non-tilting use for a wide variety of treatments.
Price (without guarantee):
11.60 to 70.76 EUR including VAT.
Retail price
Product Information from the Manufacturer / Distributor:
Further Product Details
Further Information
REHADAT does not sell any products
Please contact the manufacturer or distributor.
Manufacturer:
Özpinar Therapiegeräte GmbH
Am Erlenbach 6
77736 Zell am Harmersbach
Germany Telephone: 07835 6393-0 Email: info@oezpinar.de Homepage: https://www.oezpinar.de/
Distributor:
Özpinar Therapiegeräte GmbH
Am Erlenbach 6
77736 Zell am Harmersbach
Germany Telephone: 07835 6393-0 Email: info@oezpinar.de Homepage: https://www.oezpinar.de/
Technical Data:
Weights: 200 g to 6000 g
Keywords
ISO
Search for similar prodcuts in REHADAT:
Search for similar products in EASTIN throughout Europe:
ICF Items
Reference Number:
M/16373
Source :
IDTS
Last Update: 7 Sep 2020