Assistive Product

Neofect Smart Pegboard
Product Type:
Hand and Finger Training Device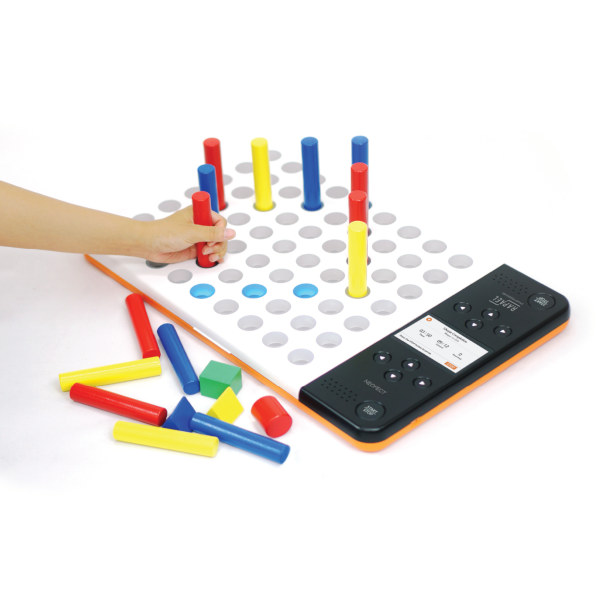 Areas of Application:
- Movement Training Device
- Rehabilitation Training for Upper Extremities
- Finger Training Device
- Hand Training Device
- Physiotherapy
Description:
Various geometric figures can be placed on interchangeable combination plates. A multisensory feedback by voice and sound effects serves for motivation during the training. A digital training program provides results-oriented digital rehabilitation training for the upper extremities for visual, spatial and cognitive skills. High intensity LEDs provide visual cues for peg placement.
Features / Components:
- visual and auditory functions
- visual feedback
- auditory feedback
Price (without guarantee):
2.501,50 EUR incl. VAT (sales)
End user price
Product Information from the Manufacturer / Distributor:
Weitere Details des Vertriebs
Further Information
Reference Number:
Hil134402
Source :
IDTS
Last Update: 27 Jun 2022