Assistive Product

Rolltrainer Maxi, Blau
Product Type:
Arm-shoulder trainer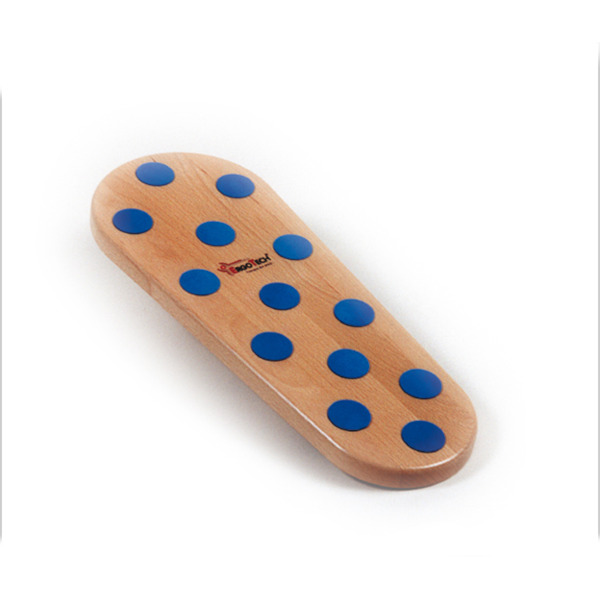 Areas of Application:
active or passive movement exercises of the shoulder joint
Description:
The roller trainer consists of an elongated, rounded board with ball rollers on the underside. The forearm is placed over the entire surface of the roller trainer and fixed with the straps provided. It enables relaxed arm movement even with stabilization deficits in the hand, elbow or shoulder jo
Price (without guarantee):
158,27 EUR including VAT (distribution).
End user price
Product Information from the Manufacturer / Distributor:
Further Product Details
Further Information
REHADAT does not sell any products
Please contact the manufacturer or distributor.
Manufacturer:
no data available

Distributor:
Ergotech – Handel und Vertrieb von Therapiebedarf
Tim Sörgel
Schweinfurter Str. 107
97493 Bergrheinfeld
Germany Telephone: 09721 93333-7 Email: info@ergotech-online.de Homepage: http://www.ergotech-online.de
Technical Data:

Length: 50 cm
Reference Number:
M/21652
Source :
IDTS
Last Update: 7 Dec 2022