Assistive Product

Rolltrainer, Rot
Product Type:
Arm-shoulder trainer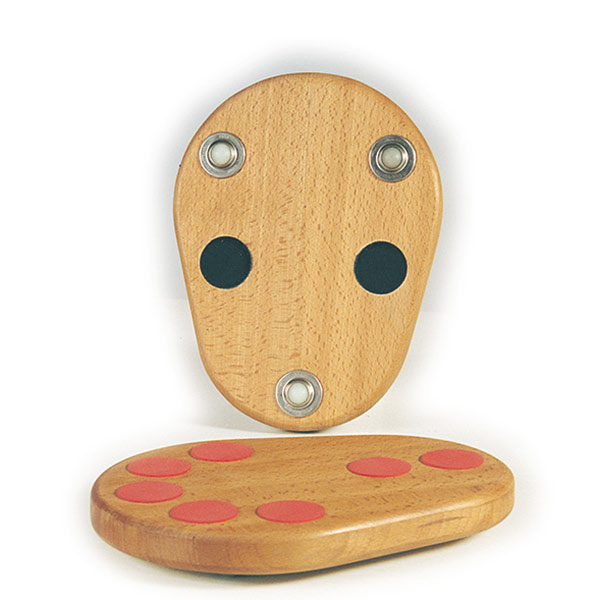 Description:
The arm-shoulder trainer, suitable for the right or left hand, is used to actively mobilize the shoulder joint while eliminating frictional resistance and reducing arm weight. The ball transfer units enable relaxed movement of the arm in abduction and adduction as well as in external and internal rotation. In order to be able to fix the hand on the roller trainer if necessary, a Velcro strap is inclu
Price (without guarantee):
133,28 EUR including VAT (sales)
End-user price
Product Information from the Manufacturer / Distributor:
Further Product Details
Further Information
REHADAT does not sell any products
Please contact the manufacturer or distributor.
Manufacturer:
no data available

Distributor:
Ergotech – Handel und Vertrieb von Therapiebedarf
Tim Sörgel
Schweinfurter Str. 107
97493 Bergrheinfeld
Germany Telephone: 09721 93333-7 Email: info@ergotech-online.de Homepage: http://www.ergotech-online.de
Technical Data:

Length: 24 cm
Reference Number:
M/18994
Source :
IDTS
Last Update: 7 Dec 2022