Assistive Product

Oberkörperergometer TURN 55 PRO
Product Type:
Upper Body Ergometer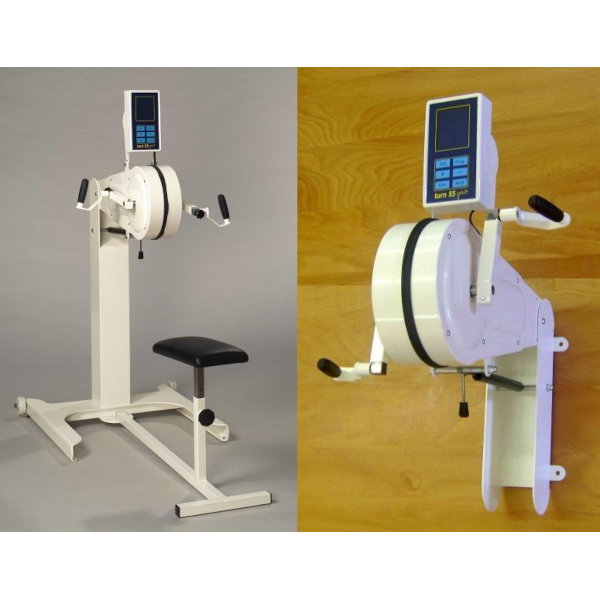 Description:
The arm exerciser can be used to train endurance, flexibility or strength. It primarily trains the muscles in the area of the arms, shoulders, chest and back.
Features / Components:
- bench (height adjustable and removable)
- wheelchair accessible
- height adjustable
- crank stroke adjustable
- forward and backward rotatable
- ergonomic handle position
- swiveling LCD terminal
- eddy current brake
- power range 14 - 150 W
- various programs
- also available as a device for wall mounting
Price (without guarantee):
The price is available on request from the manufacturer / distributor.
Product Information from the Manufacturer / Distributor:
Further Product Details
Further Information
Reference Number:
M/26690
Source :
IDTS
Last Update: 25 Oct 2022