Assistive Product

Deskbike
Product Type:
Standing Seat with Bike Ergometer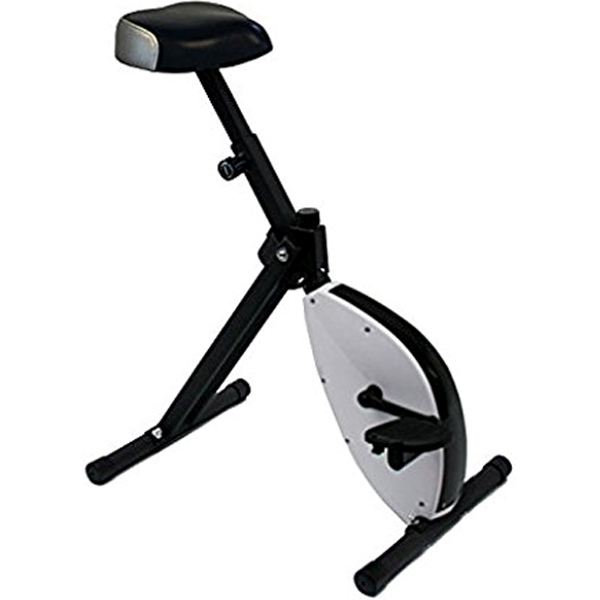 Areas of Application:
- for musculoskeletal relief
Description:
Worktivity is a desk chair that allows you to move as you would on a bike ergometer while working at your desk. It is designed to support healthy posture for working at a desk. The device is foldable.
Features / Components:
- Foldable
- Can be used with height-adjustable desk
- Suitable for hard and soft flooring
- Available in sizes S (130-160 cm height), M (160-185/190 cm), L (from 185 to 2005
Price (without guarantee):
The price is available on request from the manufacturer / distributor.
Product Information from the Manufacturer / Distributor:
Further Product Details
Further Information
Technical Data:

Dimensions: 76 x 48 x 66 cm
Desk height: from 110 cm
Weight: 15 kg
Load capacity: 120 kg
Reference Number:
Hil132593
Source :
IW
Last Update: 19 Sep 2022