Content
Assistive Product

OPTIBRUSH Basic Kanülenreinigungsbürste
Product Type:
Cannula cleaning brushes with wool tufts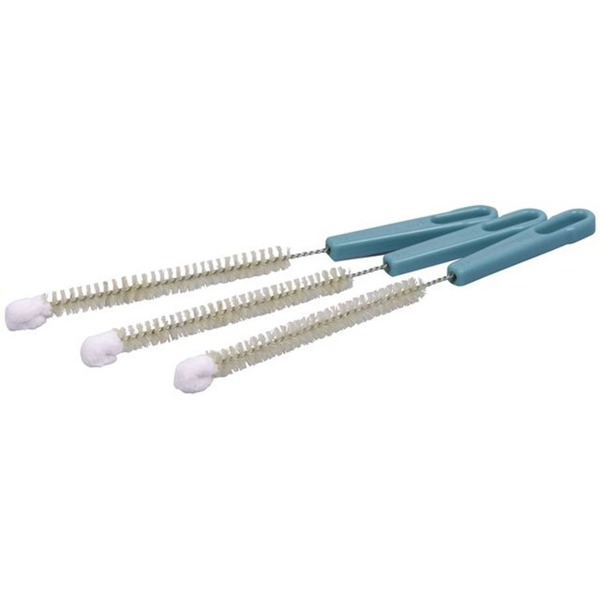 Description:
The wire mesh of the cleaning brushes is wrapped with soft textile fibers to avoid scratching the cannula material. The tuft of wool at the top is absorbent and wipes active and is intended to absorb stuck secretions. Before using the brush for the first time, it should be pre-bent to match the shape of the needle.
Price (without guarantee):
On request from: Sales
Product Information from the Manufacturer / Distributor:
Further Product Details
Further Information
REHADAT does not sell any products
Please contact the manufacturer or distributor.
Manufacturer:
no data available

Distributor:
Andreas Fahl Medizintechnik-Vertrieb GmbH
August-Horch-Str. 4a
51149 Köln
Germany Telephone: 02203 2980-0 Email: vertrieb@fahl.de Homepage: https://www.fahl-medizintechnik.de/
Technical Data:
Diameter: 6, 8, 10, 12, and 14 cm
Keywords
ISO
Search for similar prodcuts in REHADAT:
Search for similar products in EASTIN throughout Europe:
ICF Items
Reference Number:
M/15305
Source :
IDTS
Last Update: 23 Apr 2021