Assistive Product

Stabilisator für Philadelphia-Cervikal-Orthese
Product Type:
Stabilizer for cervical orthosis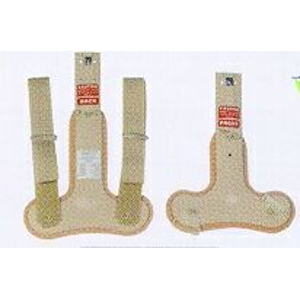 Description:
This stabilizer is designed for additional stabilization of the Philadelphia cervical orthosis.
It consists of two padded plastic rails. These can be attached and secured to the chin and back of the head without tools. They are connected to the costal arch with a Velcro fastener.
Features / Components:
- Radiolucent
- Suitable for all sizes
- Order number: E-OH1
- Article number: 4 531 021 01 00 000
- Philadelphia cervical orthosis with trachea opening
Price (without guarantee):
The price is available on request from the manufacturer / distributor.
Product Information from the Manufacturer / Distributor:
Further Product Details
Further Information
Reference Number:
OW/01005
Source :
IW
Last Update: 1 Dec 2020