Assistive Product

Modular-Beinprothesensystem für Kinder
Product Type:
Modular system for child prostheses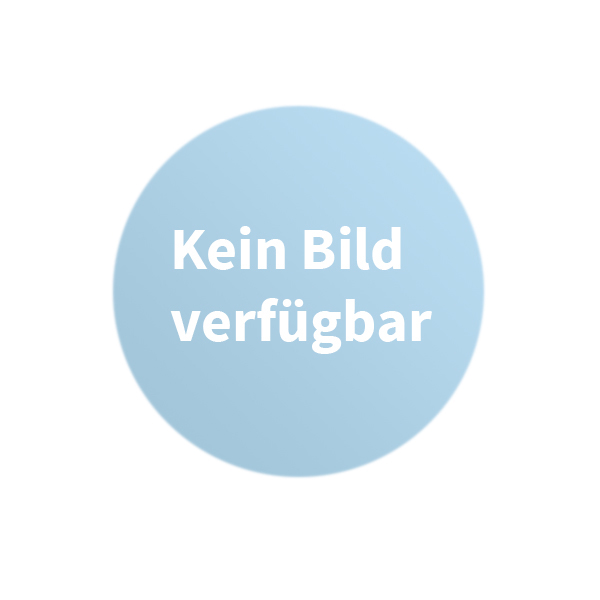 Features / Components:
- Proportion of prosthesis for 2 to 12 year old children
- A smooth transition to the adult system is given
- Special requirements for child prostheses were taken into account
- e.g. B. polycentric knee joint with large flexion angle and a lot of rotation
- the knee joint allows the children great freedom of movement
- the maximum body weight of the patient is 45 kg
- the use is limited to a foot size of 21 cm and 145 cm body height
- the Joints and adapters are made of light metal / titanium
- the combination of materials makes the system even lighter
- the system has been tested in accordance with the guidelines ISO 10328 (lower extremities)
- a shorter wearing time resulting from growth has been included of the children results

The adult system is preferably used with older children with light metal or titanium modules.

It is recommended to check the components every three months because the system is exposed to extreme stress. During these inspections, functionality, pipe adapters, possible deformations and damage must be checked.

Products for child prosthesis system:
- Child prosthetic foot TruPer, modular construction
- Child prosthetic foot TruPer, shell construction
- Pyramid adapter set for TruPer foot
- Growth compensation / spacer ring set for TruPer foot
- Childrens connecting adapter with adjustment core
- Childrens foot with toes (heel height 10 mm)
- Childrens foot with spread big toe (heel height 10 mm)
- Tube adapter and prosthetic tube
- Screw adapter, straight and angled
- Screw adapter with adjustment core
- Shank adapter with adjustment core / Adjusting screws
- Plastic shaft attachment
- Shaft adapter with adjusting core and cast-in anchor
- Double adapter with adjusting screws, on both sides
- 3K31 monocentric knee joint
- 3K41 monocentric knee joint with locking device
- 3K61 polycentric knee joint
- Adapter components for 3K61
- 3K51 hip joint with joint joint - foam Plating for US and Knieex prostheses
- foam cover for OS and pelvic prosthesis
- Perlon pull-on stocking
- stem valve
Price (without guarantee):
The prices are available on request from the manufacturer / distributor.
Product Information from the Manufacturer / Distributor:
Further Product Details as PDF
Further Information
Reference Number:
PU/01859
Source :
IW
Last Update: 14 Feb 2020