Assistive Product

Kosmetischer Volumenausgleich
Product Type:
Calf or thigh compensation part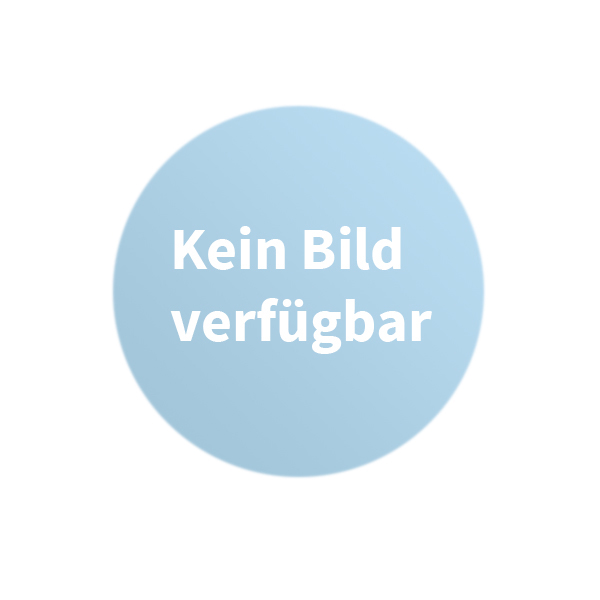 Description:
The cosmetic compensation is made possible by the translucency and high tear resistance of the material. Individually colored, thin-walled transitions to the leg are almost invisible.
Various plastics are available today in order to be able to be used as individual anatomical aids to support congenital or caused malformations of the extremities. In this way, a cosmetically optimal result is achieved.
The surface leveling is used after surgical intervention and as an individual drug carrier for therapeutic support.
Price (without guarantee):
No information
Product Information from the Manufacturer / Distributor:
Website des Instituts für Epithetik, Bestellungen sind nur als Maßanfertigung nach Kontaktaufnahme möglich.
Further Information
REHADAT does not sell any products
Please contact the manufacturer or distributor.
Manufacturer:
Institut für Epithetik
Harburger-Heerstr. 27
29223 Celle
Germany Telephone: 05141 978905 Email: info@epithetik.com Homepage: http://www.epithetik.com/institut
Distributor:
nur individuelle Anfertigung

Reference Number:
PU/01712
Source :
IW
Last Update: 16 Apr 2021