Assistive Product

Brustprothese Classic Contact
Product Type:
Silicone breast prosthesis, customizable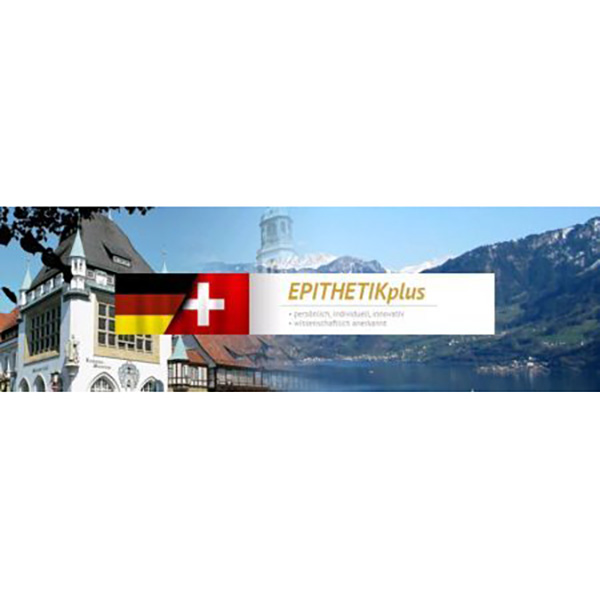 Description:
The Epithetikplus company offers bespoke breast prostheses as well as individually made breast epitheses. The individual prosthesis has the advantage that the shape and color of the breast prosthesis can be designed very individually.
Features / Components:
- individual modulation on request
- absolutely skin-friendly
- dimensionally stable and yet permanently elastic
- durable, colourfast and perfect fit
- the appearance of the natural breast is the same
- contact adhesive surfaces (can also be worn with light bras or lingerie)
- epithesis is individually adapted to the patient, or modeled and characterized in shape and color
- high wearing comfort
Price (without guarantee):
The price is available on request from the manufacturer / distributor.
Product Information from the Manufacturer / Distributor:
Website des Instituts für Epithetik, Bestellungen sind nur als Maßanfertigung nach Kontaktaufnahme möglich.
Further Information
Reference Number:
PS/00492
Source :
IW
Last Update: 20 Feb 2020