Assistive Product

Fingerschiene nach Kienle
Product Type:
Flexible finger splint with wide arm shield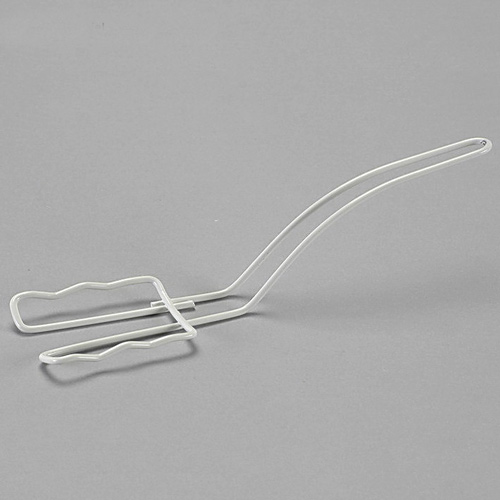 Description:
This finger splint according to Kienle serves to immobilize fingers and can either be completed with a disposable foam pad or with a pad made of cotton and gauze bandages.
Features / Components:
- Wide arm shield
- Wrist is immobilized
- Light, flexible finger part
- Individually adjustable
Price (without guarantee):
The price is available on request from the manufacturer / distributor.
Product Information from the Manufacturer / Distributor:
Further Product Details
Further Information
REHADAT does not sell any products
Please contact the manufacturer or distributor.
Manufacturer:
Dr. Paul Koch GmbH
Im Geiselrain 7
72636 Frickenhausen
Germany Telephone: 07022 40595-0 Email: info@dr-koch.de Homepage: https://www.dr-koch.de
Distributor:
Dr. Paul Koch GmbH
Im Geiselrain 7
72636 Frickenhausen
Germany Telephone: 07022 40595-0 Email: info@dr-koch.de Homepage: https://www.dr-koch.de
Reference Number:
OO/00301
Source :
IW
Last Update: 3 Mar 2020