Assistive Product

Bremshebelverlängerung
Product Type:
Brake lever extension for wheelchair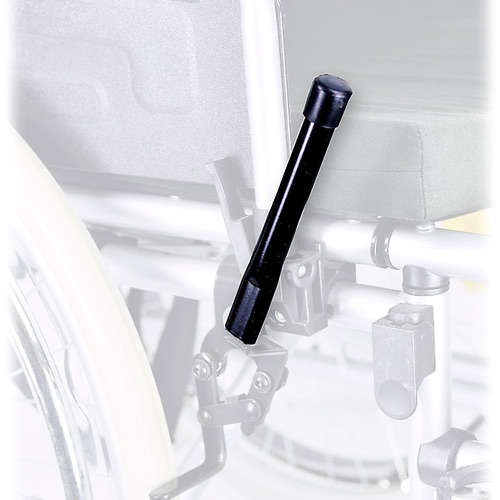 Description:
The brake lever extension is plugged onto the existing brake lever.
Brake lever extension approx. 15 cm, for almost all flat lever - brakes, e. g.: Bock, INVACARE, Meyra, ORTOPEDIA, Sopur, etc.
Price (without guarantee):
The price is available on request from the distributor.
SHI-Number:
SHI-Medical Technical Aids Register | 18.99.99.0504
Product Information from the Manufacturer / Distributor:
Weitere Details des Vertriebs
Further Information
REHADAT does not sell any products
Please contact the manufacturer or distributor.
Manufacturer:
no data available

Distributor:
MPB-Rollstuhlzubehör und mehr...
Dunlopstr. 18
33689 Bielefeld
Germany Telephone: 05205 75111-0 Email: info@mpb-pieper.de Homepage: https://www.mpb-pieper.de
Reference Number:
M/26300
Source :
IW
Last Update: 8 Aug 2023