Assistive Product

Immedia MultiGlide Glove
Product Type:
Sliding glove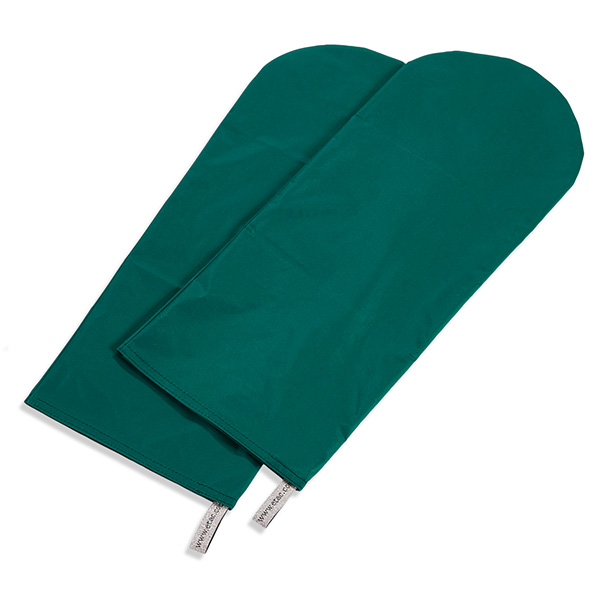 Description:
The sliding glove is suitable for regulating the lying position of the patient and short shifts, for example for shoulder and hip positions.
Other possible uses: Moving higher in bed with patients who are still relatively mobile, possibly combined with a sling.
The sliding glove is light and easy to transport.
Features / Components:
Material: 100% n
Price (without guarantee):
40,46 EUR incl. VAT (NetworCare).
End user price
Product Information from the Manufacturer / Distributor:
Further Product Details
Further Information
Technical Data:

Dimensions: 20 x 50 cm
Max. Load capacity: 200 kg
Reference Number:
M/23509
Source :
IDTS
Last Update: Tue Dec 13 00:00:00 UTC 2022