Assistive Product

BUFFALO 130
Product Type:
Thin slide board with slippery surface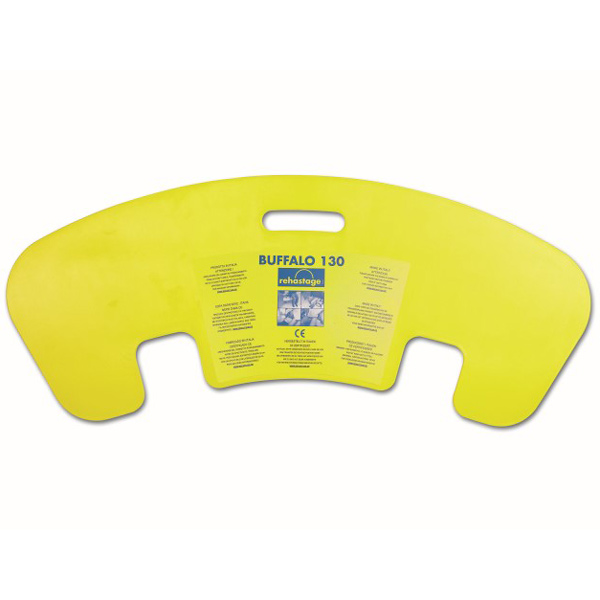 Description:
The board is made of synthetic fiber with high slippery surface for transfers and displacements of the user.
Features / Components:
Color: ye
Price (without guarantee):
The price is available on request from the manufacturer / distributor.
Product Information from the Manufacturer / Distributor:
Further Product Details
Further Information
REHADAT does not sell any products
Please contact the manufacturer or distributor.
Manufacturer:
no data available

Distributor:
rehastage GmbH
Artlandstr. 80
49610 Quakenbrück
Germany Telephone: 05431 4099770 Email: info@rehastage.de Homepage: http://www.reha-stage.com
Technical Data:

Length: 77 cm
Width: 27 cm
Thickness: 4 mm
Weight: 1.23 kg
Load capacity: up to 130 kg on 40 cm surface and up to 25 kg on each outer side
Reference Number:
M/26208
Source :
IDTS
Last Update: 29 Aug 2022