Assistive Product

Rutschbrett
Product Type:
Wooden slide board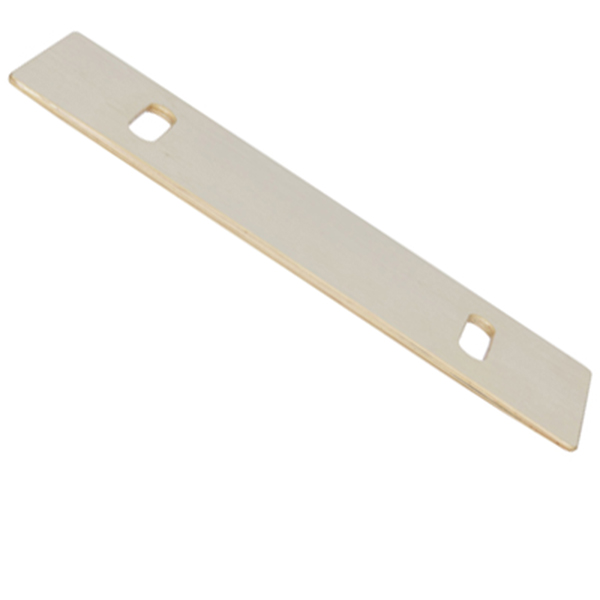 Areas of Application:
- Mobility aid
- Transfer aid, e.g. B. from wheelchair to car
Description:
The slide board is slightly beveled at the ends. It is used to change from a wheelchair to a bed or toilet chair etc. The board is available in two sizes, the larger version being equipped with 2 grip holes.
Features / Components:
Material: birch ply
Price (without guarantee):
including VAT (sales)
end-user price
Product Information from the Manufacturer / Distributor:
Further Product Details
Further Information
REHADAT does not sell any products
Please contact the manufacturer or distributor.
Manufacturer:
no data available

Distributor:
Thomas Hilfen für Körperbehinderte GmbH & Co. Medico KG
Walkmühlenstr. 1
27432 Bremervörde
Germany Telephone: 04761 886-0 Email: info@thomashilfen.de Homepage: https://www.thomashilfen.de
Technical Data:
Order number: Model: Thickness: Width: Length: Price:
82039 Slide board, large 1.5 cm 21 cm 76 cm EUR 135.66
Reference Number:
M/11104
Source :
IDTS
Last Update: Tue Jun 07 00:00:00 UTC 2022