Content
Assistive Product

Drehsitzkissen
Product Type:
Rotating seat cushion with removable cover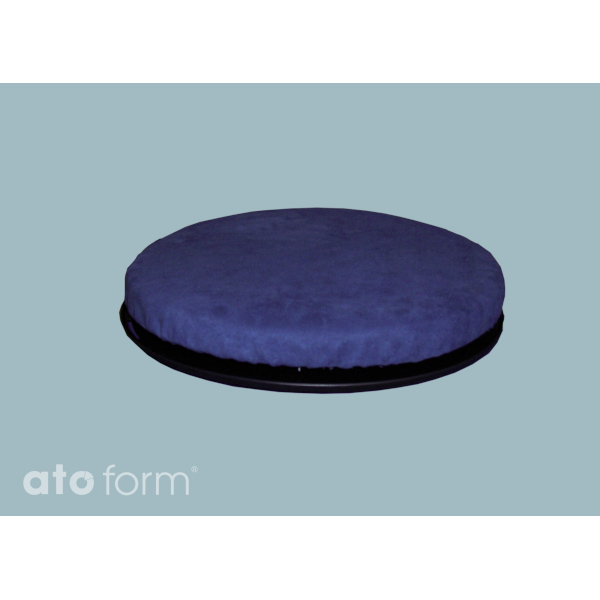 Areas of Application:
- Restriction of movement
- Aid for getting in and out of the car
- Changing seat direction
Description:
The padded rotary seat cushion offers support when transferring a patient. The 360 degree rotation of the pillow allows the patient to turn in any direction. It consists of 2 discs that rotate against each other.
Price (without guarantee):
16.00 EUR plus VAT (sales)
Recommended retail price
Product Information from the Manufacturer / Distributor:
Weitere Details des Vertriebs
Further Information
Technical Data:
Diameter: 39 cm
Height: 4 cm
Weight: 1.70 kg
User weight: max. 90 kg
Reference Number:
M/26488
Source :
IDTS
Last Update: 3 May 2021