Content
Assistive Product

Alpha Aufrichthilfe Magic
Product Type:
Holding strap for transfer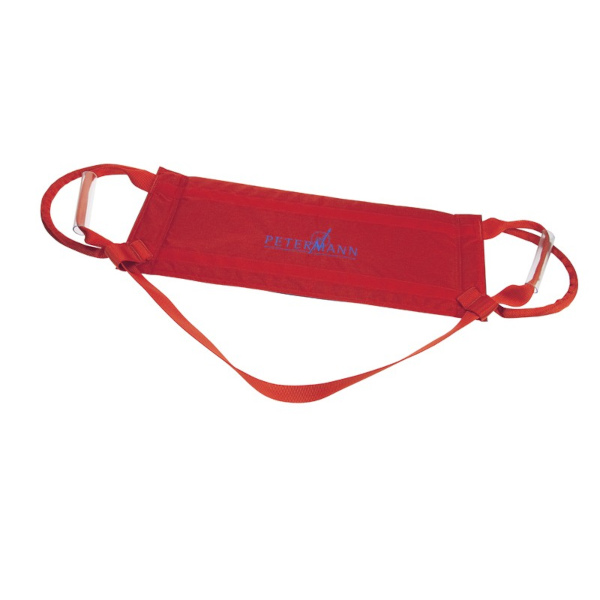 Areas of Application:
- Transfer aid to support a patient when standing up/sitting down
Description:
With the Magic standing up aid, patients can be held and guided safely when standing up, sitting down and especially when transferring.
The simple handling can be combined in use with back-friendly working methods and elements from the nursing concepts. The Magic sit-to-stand aid can be combined with other assistive products as required, depending on the patient's needs and functional profile.
Features / Components:
Material: Nylon
Price (without guarantee):
179,00 EUR including VAT. (distribution)
End user price
SHI-Number:
SHI-Medical Technical Aids Register | 22.29.01.2038
Product Information from the Manufacturer / Distributor:
Weitere Details des Vertriebs
Further Information
Technical Data:

Size: 65 x 25 cm
Reference Number:
M/26029
Source :
IDTS
Last Update: 31 Jan 2022