Content
Assistive Product

Servocare Patientendrehscheibe
Product Type:
Transfer aid, turntable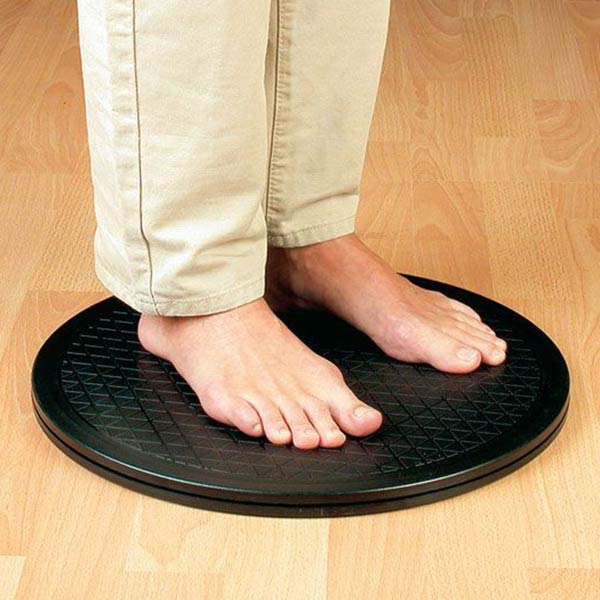 Areas of Application:
- facilitates transfer from one seat to another
- for patients who are able to stand
Description:
While the patient is standing on the platform, it can be rotated: the lower part of the turntable remains stationary and provides the patient with assurance.
Features / Components:
Material: plastic: with non-slip surface
Price (without guarantee):
36.95 EUR including VAT.
Retail price
Product Information from the Manufacturer / Distributor:
Further Product Details
Further Information
REHADAT does not sell any products
Please contact the manufacturer or distributor.
Manufacturer:
no data available

Distributor:
Servoprax GmbH
Am Marienbusch 9
46485 Wesel
Germany Telephone: 0281 95283-0 Email: info@servoprax.de Homepage: https://www.servoprax.de
Technical Data:

Diameter: 40.5 cm
Load capacity: 125 kg
Weight: 1 kg
Reference Number:
M/22701
Source :
IDTS
Last Update: 17 Jun 2022