Content
Assistive Product

Fußstuhl
Product Type:
Foot Chair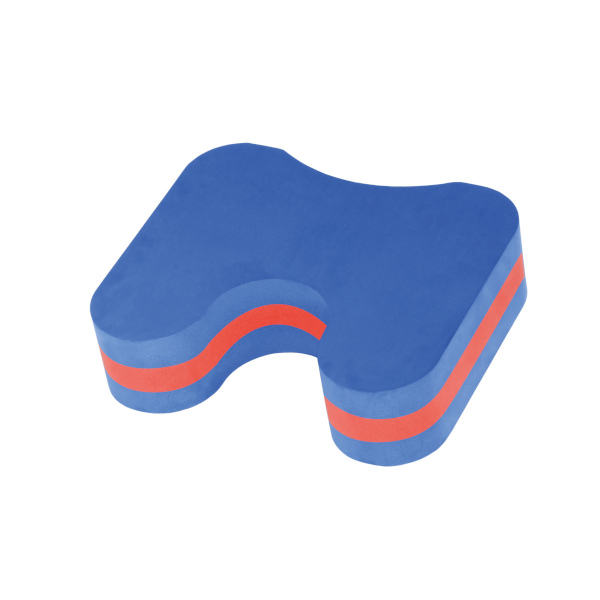 Areas of Application:
- Raising
- Restriction of movement
- Support when getting up and sitting down
- Transfer between bed and wheelchair
- Transfer when going to the toilet
Description:
The foot chair is used to support transfers from bed to wheelchair and when going to the toilet. It increases the patient's standing area and helps to overcome existing height differences between bed, wheelchair or toilet. The foot chair can be used alone or in combination with a turntable.
Features / Components:
- Material: Polyethylene
Price (without guarantee):
120.00 EUR including VAT. (distribution)
End user price
Product Information from the Manufacturer / Distributor:
Further Product Details
Further Information
REHADAT does not sell any products
Please contact the manufacturer or distributor.
Manufacturer:
no data available

Distributor:
Transatlantic
Handelsgesellschaft Stolpe & Co. mbH
Siemensstr. 21-23
61267 Neu-Anspach
Germany Telephone: 06081 943050 Email: info@transat.de Homepage: https://www.transatlantic.de
Technical Data:

Size: 32 x 38 x 8.5 cm
Reference Number:
Hil134618
Source :
IDTS
Last Update: 15 Feb 2022